spot cool stuff TRAVEL
Can you make hot coffee in the middle of a wilderness with no stove, fire, electricity, solar heating or water? Yes you can. Literally, with a can—a 2GO self-heating can.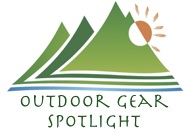 Each single-use 2GO can contains three internal compartments: one for water, one for drink flavoring (eg. tea leafs) and one for calcium hydroxide. The whole container is made of steel and is entirely sterile.
So, it works like this:
---